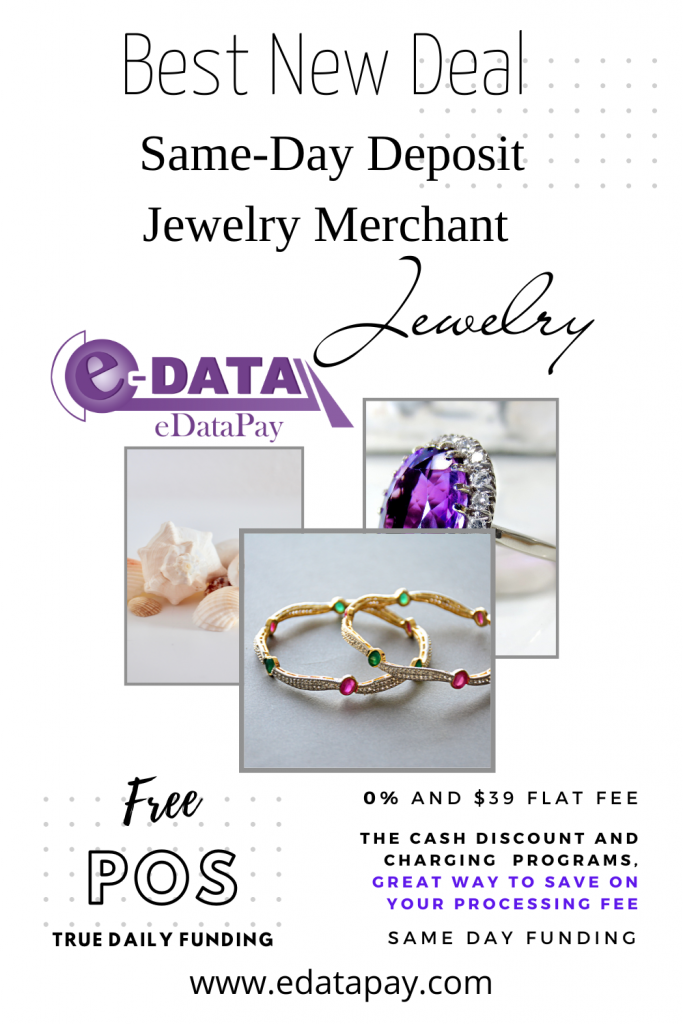 Jewelry Merchant Account – Payment & Credit Card Processing.
• True Daily Funding!
• Same Day Funding!
• Social Media Package 101
• Free Website Landing page for the deal and Financing
• 0% Merchant account Fee deal with our Cash Discount Bank Program
Get Started Today with 2022's Best Merchant Services! Save On Fees & Get Free Equipment.
We know what jewelry stores are looking for.
More than consumer financing, one of our Partners Synchrony is your strategic partner for all facets of your jewelry or luxury goods business.
Switch or add an account today and get this 2nd free Social Media advertising offer
"Increase visibility, Social Media promotions, Landing page offers, Brand loyalty, and understand consumer sentiment to grow your local store's revenue today."
https://edatapay.com
+1-561-395-9554
Text me: +1-561-212-3370
Adam Elisha