GET THE LATEST OPEN BANKING & PAYMENTS NEWS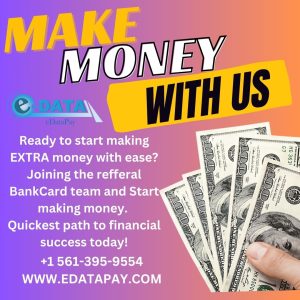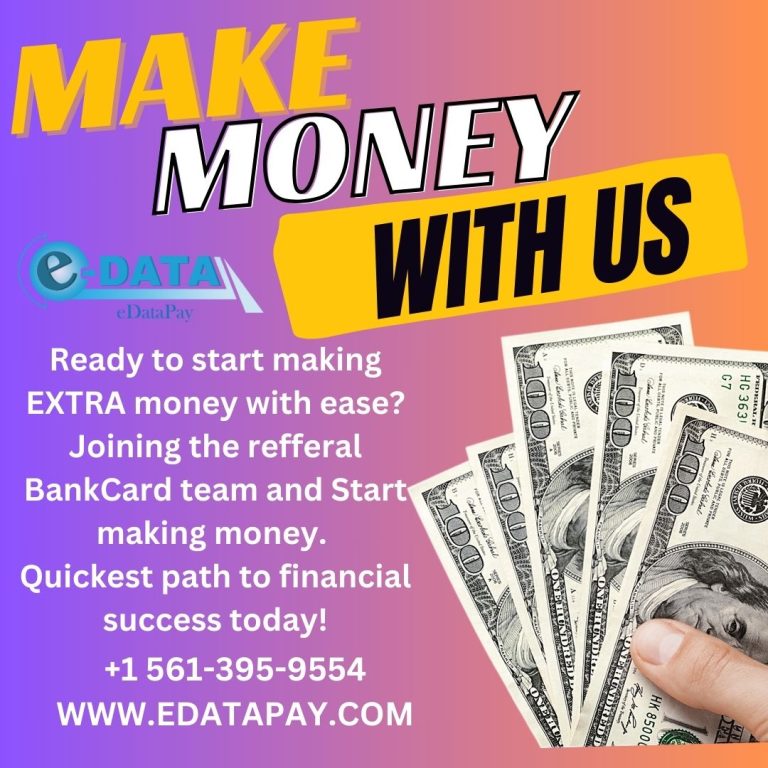 Bank Cards Payments
Becoming an eDataPay Partner with US and International Banks Are you curious about making money in an easy way? eDataPay might just be the perfect
Read More »

eDataPay handle direct Mids merchant account for merchants and Sub Merchants underwriting process, Risk Management, Gateway and eCommerce API integrations work and design relieving acquirers from the need to perform related administrative procedures.
The most recent payment news from the worlds of Banking, Fintech and Blockchain.
eData News Platform for the Global online shopping payments.
In today's rapidly evolving business landscape, finding opportunities that offer both stability and growth potential can be a game-changer. For entrepreneurs and businesses looking to tap into the expansive world of Media advertising and marketing with payment processing, eDataPay Group presents an unparalleled partnership programs. By becoming a partner reseller or ISO (Independent Sales Organization) with access to both US and International banks and Businesses, you open the door to a revenue stream that flows whenever someone makes a purchase through the businesses you assist.