eDataPay credit Cards and ACH Payment Gateway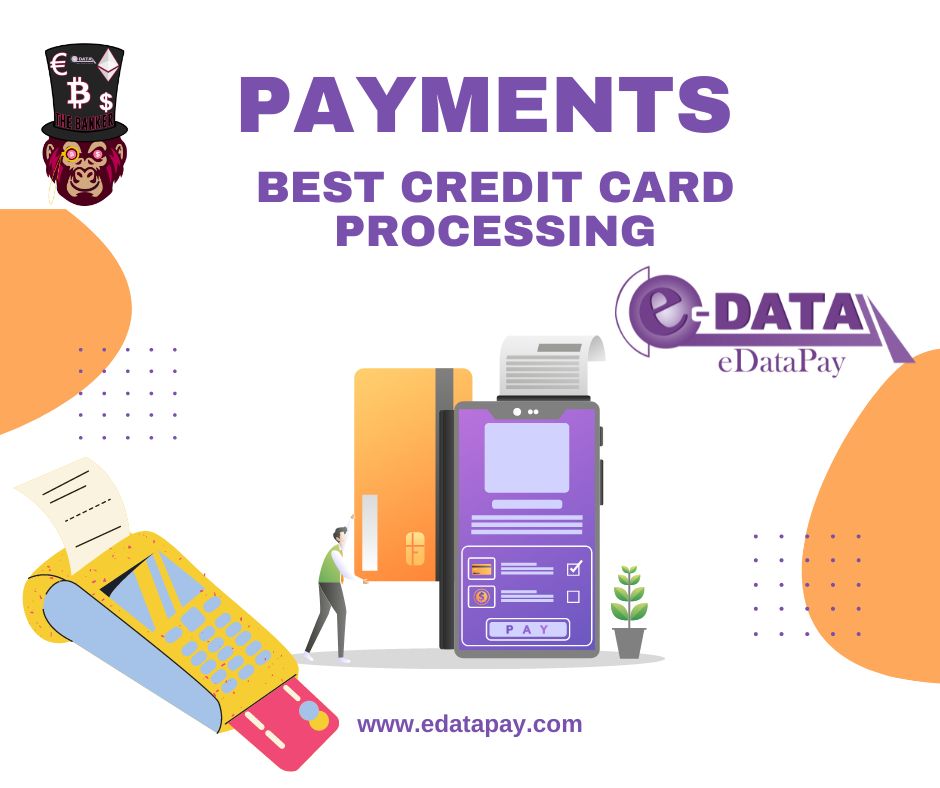 How payments work? Millions of credit card transactions occur each day around the world. More than 70,000 per second. Yeah that's a lot. 
So how do Credit cards, ACH, e-Checks payments work?
There are five basic players.  – You, – your bank, – your customer, – your customer's bank and the eData Payment gateway which connects them all. 
The first step is authorization, which happens when the customer pays.
It can be using a credit card and online transaction, a smartphone or any other connected device eDataPay Gateway verifies with the customer's bank that the account has enough funds to cover the transaction in
real Time. 
Once it's verified, a hold is placed on the consumer funds. As we call it: The funds are captured.
You can now hand over or ship your goods or provide your service knowing that you'll get paid.  As
this happens, several safety measures are taken to avoid fraud and ensure that the transaction is legitimate. This happens so fast that by the time you thank your customer, the transaction will already been verified.
The final step is called "settlement".  That's when the money, is transferred from the customer's bank account into your bank and today even as fast as the same day. And just like that, that transaction is complete. The sale and or service is completed.
Log in to the eDataPay payment gateway to check, verify and download your reports.  Congratulations.
Check out our Video:
  To find out more about " How merchant account payments work?  , you need to click:   https://edatapay.com
Our video is presenting "how merchant account payments work" subject information but we also try to cover the   subjects:
-merchant account gateway 
-how does a payment gateway work 
-how a payment gateway works
I will show you something shocking, so take a deep breath and enjoy the following video about how a payment gateway works
You have actually reached this video clip because you've shown interest in how merchant account payments work, this video clip will certainly cover also: merchant account gateway
Are you watching a lot of videos? The take a break tip lets you set a suggestion to take a break while viewing videos. 
When using YouTube on your computer, the size of your video gamer will immediately adapt based upon the available rezolution in your internet browser window.
If you want to by hand change the size of your video player, simply adjust the size of your internet browser. You can select the Theater mode button in the bottom corner of the video gamer to view your video in a large gamer without going into complete screen, or the Miniplayer button to view in a smaller player. 
—————————
Find us on Facebook: https://www.facebook.com/edatapay
Thanks for viewing the video, I hope you liked it. See you!