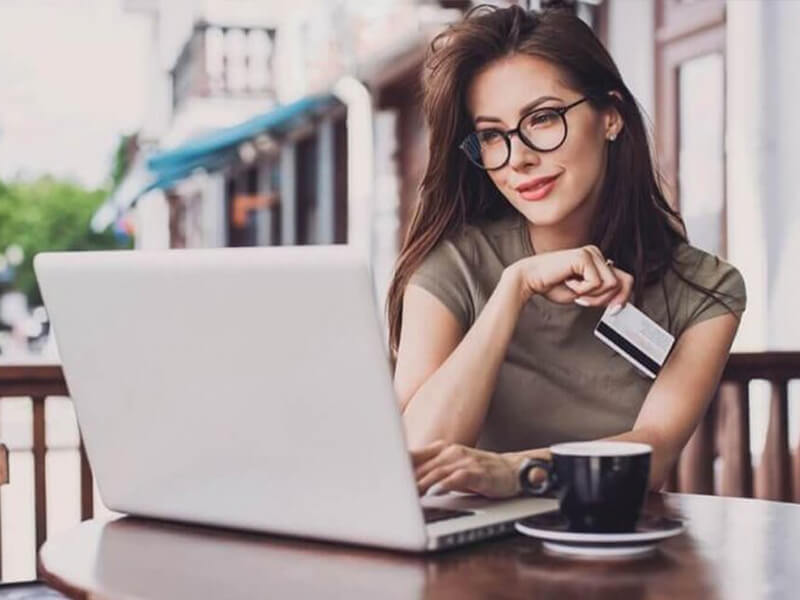 Dropshipping W/ eDataPay Online Carts
Have you considered starting an online business by dropshipping products directly from the distributor? Either if you're planning to do this as your first venture selling online, or you have an established e-commerce website looking to expand, these steps can help you determine if the dropshipping model will work for you.
Like any facet of ecommerce, dropshipping done right can be a highly successful business model. But to do it right, you'll need to create a foundation for a successful and long-lasting store you can grow continuously!!!
eDataPay is a professional Online Business consultant professional with B2B expert and Business coaching with turn key solutions including Finance and merchant processing company offering business and other consulting services to all size businesses. Our goal is to help our clients be successful, supporting them through our consulting services.
Understanding Dropshipping
Dropshipping is a retail fulfillment model in which a store doesn't keep the products they sell physically in stock. Instead, when a customer purchases a product, you'll purchase inventory from a third party and have it shipped directly to your customers. Dropshipping is a fantastic model for businesses with few employees or with limited capital and inventory storage space, as there is little up-front investment and you never handle the merchandise yourself.
This course will get you started on dropshipping, and impart an understanding of the process and its benefits to your company.
International and US Merchant Account Provider!**
The eData online benefits and drawbacks of the dropshipping model.
An overview of dropshipping details, such as return policies.
How the dropshipping process works.
Finding the right dropshipping company for your business.
A breakdown of the fees you can expect.
 1: The Benefits of Dropshipping
If you're interested in dropshipping you're probably interested in learning more about the benefits it can provide to your business. This eCommerce University lesson goes into detail about the positives of dropshipping and how they can help your business succeed.
 2: How Does the Dropshipping Process Work?
Since part of the appeal of dropshipping is that you don't have to handle products yourself, you need to understand what goes on between you and your supplier when you receive an order. This lesson covers the order and fulfillment process as well as important considerations like returns.
 3: How to Find the Right Dropshipping Company
There are a few ways to choose the right dropshipping supplier, so you have some choices as to how you source your products. This lesson covers the different methods you can follow to get in touch with manufacturers and distributors willing to fulfill your orders through dropshipping
Find your audience.
Choose the right product.
Research dropshippers exhaustively.
One of the most important decisions you can make to ensure dropshipping success is choosing the right dropshipping partners.
Starting with an internet search is okay, but where do you go from there? For one, you may want to jump on the phone and have a more intimate conversation to find out how the business runs. .
Identify a differentiator.
How do you stand out from other online stores competing for your audience's attention? Differentiation is the key. 
Develop a business plan
 
Create a website.
 
Market like crazy is the KEY.
Like any online store, marketing is going to be your bread and butter. You need to work doubly hard at it for a dropshipping store, mainly because you most likely won't be the only website selling your products. Your marketing plan should include a strong mix of SEO, email, social media, advertising, and content (like blogs, ebooks, and videos).
Dropship your way to ecommerce success with eData
eData can satisfy clients with different requirements. So don't waste your precious time on hesitations.