BankCard Payments Processing
US & International eCommerce Provider.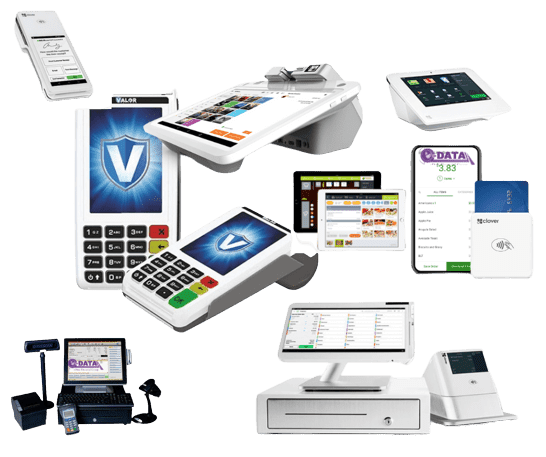 Same Day Processing Funds with True Daily Funding.
Payment Solutions for Your Business. Payments for online and in-person retailers, subscription businesses, software platforms and marketplaces, and everything in between.
eDataPay Card Brands and Acquiring banks:
Eliminate most of your processing fees, Flat Rate Only $29 Per Month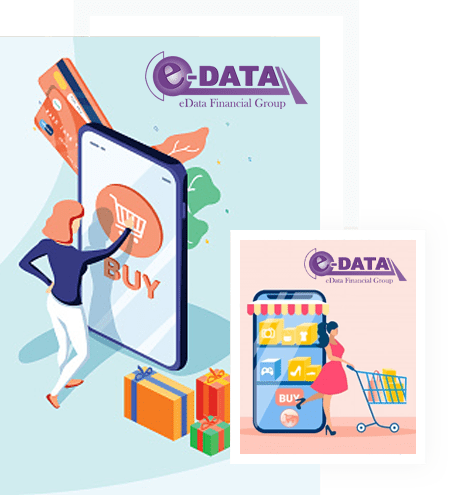 eDataPay Introduces 0% Zero Fee Credit Card Processing
A cash discount program is a type of credit card processing that passes the cost of acceptance back to customers who choose to pay with a credit card or debit.
New changes in the United States law, alongside our custom-designed software, allow us to help both large & small businesses alike
When you do a $100 in sales, you keep $100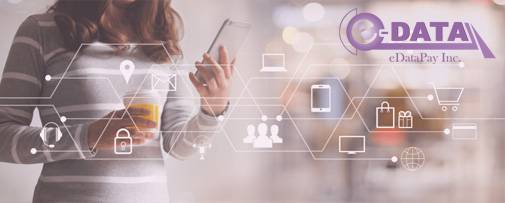 Worldwide payments anywhere, anytime
THE BEST SAVINGS AVAILABLE FOR YOUR BUSINESS
<
How much can you Save?
Use the calculator below for your potentialyearly savings
Annual Credit Card Processing Volume
*Calculation based on yearly credit card processing volume multiplied by 3%
$7500/yr.
Potential Yearly Savings
Stop spending what you don't need to!Start Saving Today!
GET STARTED