EDATAPAY GLOBAL PAYMENTS SERVICE PROVIDER
The future of global payments is digital money and Ai
Payment processing solutions that power of digital money and Ai
BankCard & Crypto Payments Processing
US & International eCommerce Provider.
Crypto payment processing.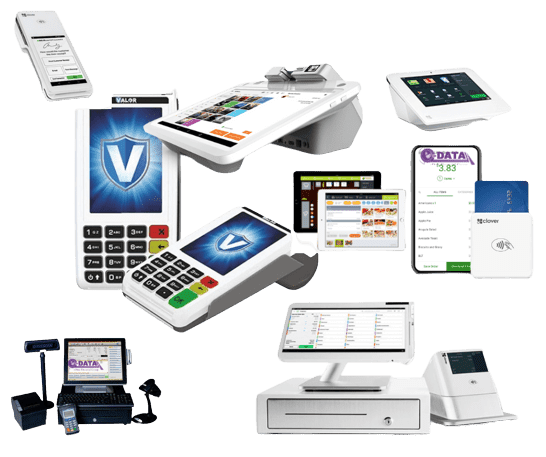 Same Day Processing Funds with True Daily Funding.
Payment Solutions for Your Business. Payments for online and in-person retailers, subscription businesses, software platforms and marketplaces, and everything in between.
Accepting fast, safe and convenient credit and debit cards for cryptocurrency payments .
eDataPay Card Brands and Acquiring banks:
Eliminate most of your processing fees, Flat Rate Only $39 Per Month
Accept Cryptocurrency & Bitcoin Payments Online Today
Allow customers from around the globe to pay with cryptocurrencies.
Gain new clients by accepting Bitcoin and other cryptocurrencies while avoiding the hassle and expense of traditional payment methods and chargebacks.
eDataPay and Partners simplifies the entire process of receiving these payments, from setup through settlement.
Cryptocurrency payment processing for businesses worldwide. E-commerce, retail, mobile, live events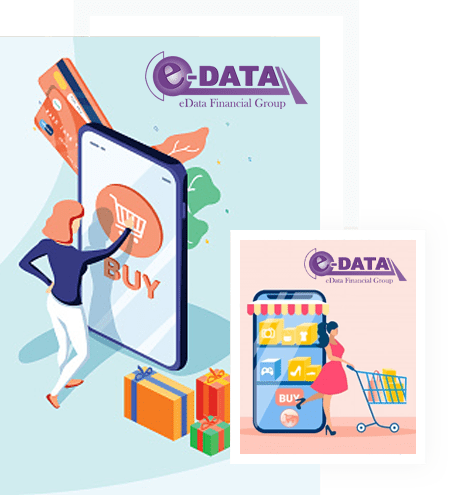 eDataPay Introduces 0% Zero Fee Credit Card Processing
A cash discount program is a type of credit card processing that passes the cost of acceptance back to customers who choose to pay with a credit card or debit.
New changes in the United States law, alongside our custom-designed software, allow us to help both large & small businesses alike
When you do a $100 in sales, you keep $100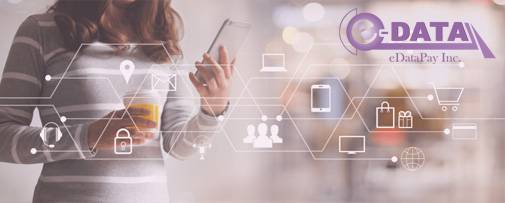 Worldwide payments anywhere, anytime
Enjoy cash back on every Voucher purchase!
VOUCHER and REWARDS PAYMENT METHODS 
Our eData Gift rewards and Voucher-based payments are a form of payment whereby the customer is issued a voucher during checkout for them to later bring to a physical location such as a retail counter, online Store, or convenience store to pay for their online purchases with cash¹. This voucher usually comes in the form of a set of codes along with a payment confirmation number and can be printed out to be used when making the payment or as an e-voucher to be presented. The vouchers also expire within a set period of time so customers must pay on time to be eligible for their purchases.

Safe and Easy Global payments and Money Remittances! Send Money, Remit Money, Transfer Money today!
<
How much can you Save?
Use the calculator below for your potentialyearly savings
Annual Credit Card Processing Volume
*Calculation based on yearly credit card processing volume multiplied by 3%
$7500/yr.
Potential Yearly Savings
Stop spending what you don't need to!Start Saving Today!
GET STARTED
No Contracts Or Hidden Fees
Don't cancel with your processor. First, try us RISK-FREE for 30 days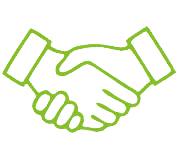 'Dual Pricing' is not just for Gas Stations Anymore. True 'Dual Pricing' is Now Available for most Brick-and-Mortar Retailers and Restaurants.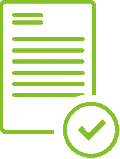 A surcharge program involves charging a fee to customers who opt to use credit cards. Every thing is handled for you. The terminal will handle all processing fees automatically at the time of sale.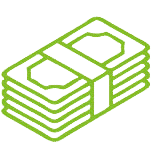 Stop paying thousands of dollars for others transactions.

Any business that accepts credit cards can benefit from eDataPay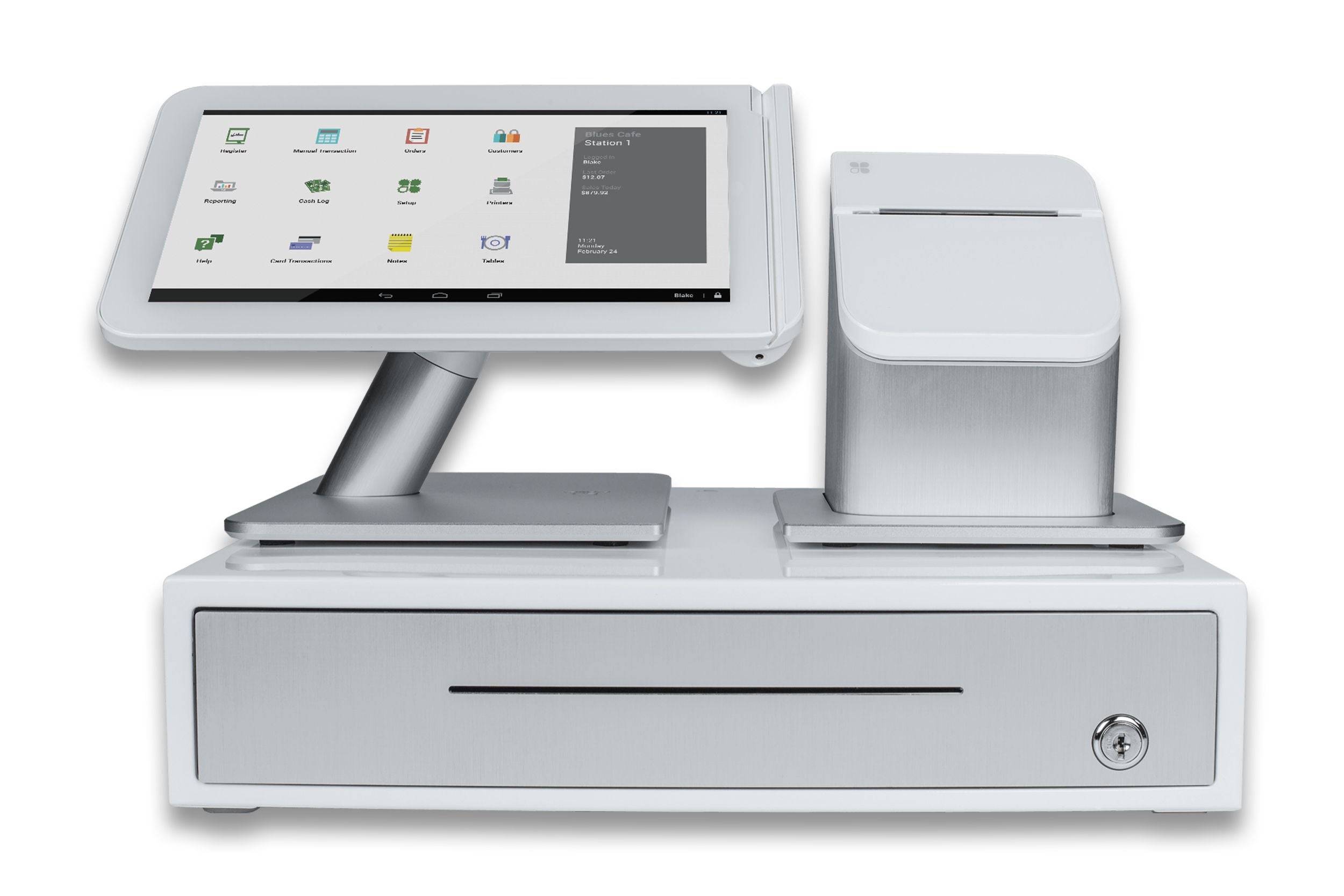 Point of Sale System Designed to Provide You the Most Reliable and Secure Transactions.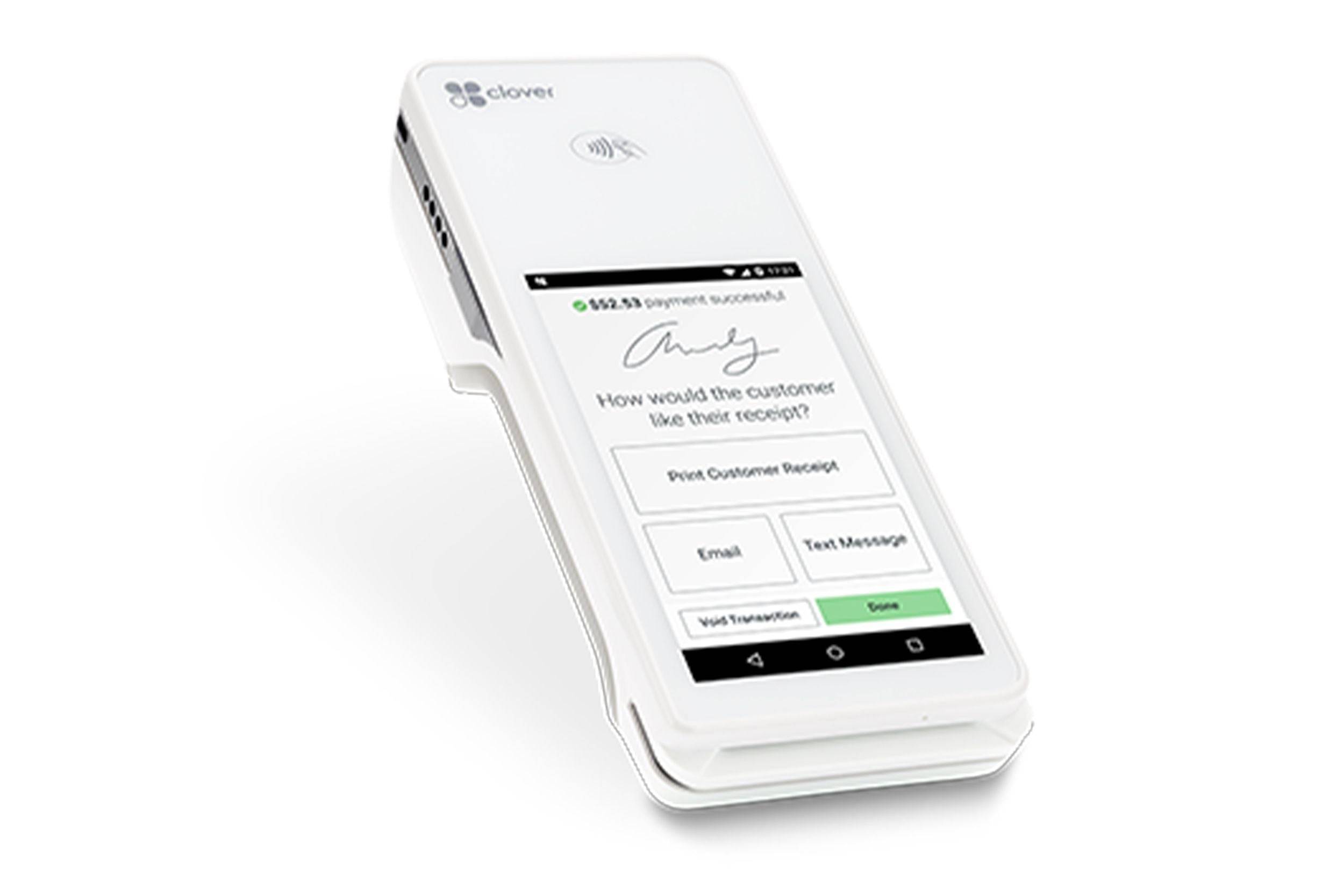 Flex: Run your business from a mobile POS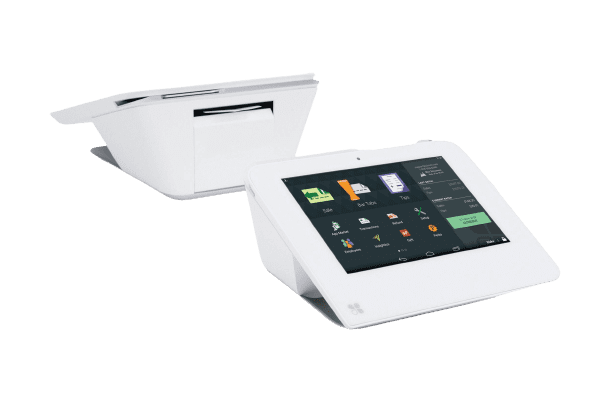 Mini: a small but powerful POS system
Worldwide payments anywhere, anytime
High-Risk Merchant Payment Processing
Get Your Merchant Account Preapproved
High Risk Merchant Payment Processing Solutions
Apply Today, US Banks, EU banks, Latin America and Asia
Accept All Major Credit Cards Regardless of Credit
We Can Get You Approved!
Having trouble getting approved for your high risk merchant account?
Did you know eDataPay approves 99% of all applicants! With great Local and International Banks. E-wallets processors and Payment providers.
High-Risk Merchant Accounts At Competitive Rates
Here are the industries we support:
Gardeners and landscapers Merchant accounts
Auto Warranty
Bad Credit Merchant Processing
Bail Bonds
Betting Advice
Bitcoins and other Crypto Currency coins
Business Opportunities ("Biz Op")
Casino and Gambling
CBD Merchant Account
Cigarettes, Pipes, Tobaccos
Collection Agencies
Collector Coins & Stamps
Continuity Subscription Merchant Account
Credit Repair Merchant Account
Dating App Merchant Account
Debt Collection Merchant Account
Debt Relief
Diet Programs
Document Preparation
Dropshipping Merchant Account
E-Cigarettes & Vaporizers
Ecommerce Merchant Account
Educational Seminars
Escort Services
Extended Warranty & Protection
Fiat to Crypto sales
Firearm Merchant Account
Forex Websites 
Fortune Tellers
Gambling Advice
Gift Card & Certificate Websites
Gun & Firearm Stores
Hair Restoration Services
High Volume Merchants
Internet Art Sales
Internet Electronic Sales
Internet Jewelry Sales
Jewelry Sellers
MLM Merchant Account
MOTO (Mail Order, Tele Order)
Moving Brokers
Multi-level Marketing (MLM)
Nonprofits Merchant Account
Nutraceutical Merchant Account
Online Internet Gambling
Online Dating credit card processing
Online Exercise Equipment
Online Herbal & Vitamin
Online Legal Forms
Online Pharmacy
Online School & Education
Online Smoke Shops
PC/Tech Support & Software
Penny Prepaid Cards
Poor Credit Merchants
Recurring & Re-bill Models
Refinance Kits
Social Networking Websites
Sportsbook Merchant Account
Subscriptions & Memberships
Telecommunications
Telemarketing
Ticket Broker Sales
Tickets brokers Merchant Account
Timeshare Sales
Travel Agency
Travel Merchant Account
Water Purifiers
Web Design & Hosting
* Vouchers and rewards Payments
* Cryptocurrency Payment Processing
* eWallets
* eBank & Remittances 
High-Risk Merchant Payment Processing