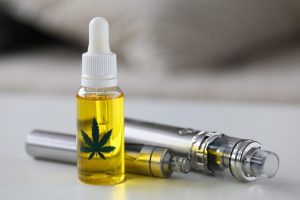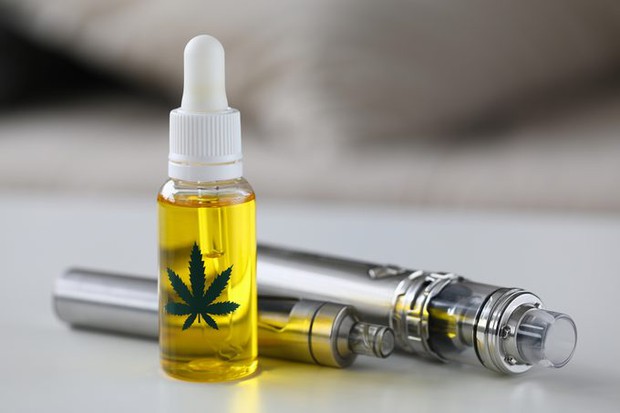 While CBD products are legal in the United States, this industry is nonetheless frowned upon, particularly by banks. Many people are still perplexed by the link between CBD and the cannabis plant, which means banks will be hesitant to take on the risk.
Because of these beliefs, businesses selling authorized CBD products will be limited, which means you'll be penalized when applying for a merchant account with your bank.
Cannabidiol is a lively ingredient in cannabis, derived from the hemp plant. The CBD industry is flourishing as it helps its users to overcome anxiety, insomnia, and depression. The businesses involved in the sales of CBD and CBD-related. products always need a reliable payment service provider to meet the demands and to collect payments for the orders. It is important to choose the right provider as they deliver physical product.
Account for CBD Merchants
The CBD oil and related items market is a new one that is rapidly increasing. Despite the fact that CBD provides many people all over the world with life-changing benefits without the psychoactive THC, the CBD business remains stigmatized and illegal. Due to the industry's poor reputation, obtaining a high-risk CBD merchant account may be challenging.
CBD merchant account services are given by eDataPay Card Payments, a well-known provider of payment processing services, for a high-risk industry considered by banks and ISOs. There is no stigma in this place. It won't be long before the rest of America realizes how beneficial CBD can be as a medicine. It is employed in a variety of applications all around the world.
CBD has grown in popularity in the United States as a result of eCommerce, but businesses are still having difficulty finding CBD payment gateways and credit card processing that fit both their demands and those of their customers.
Don't let a merchant processor steal a large portion of your money as the CBD sector grows to multibillion-dollar valuations. Work with our specialists at eDataPay Card Payments to cut costs.
The Advantages of Using eDataPay as Your CBD Merchant Account's Partner
As a result of the amazing growth that CBD firms have experienced in recent years, banks , resellers, agents and ISOs see an emerging new billion-dollar sector that they want to participate into. CBD businesses, like any other company today, must be able to accept credit cards. eDataPay Card Payments will lead you through all of the ups and downs of this procedure in order to get you accepted for a merchant account for your CBD business as well as a backup account.
Because of the connections we have created with banks and ISOs over the last 20 years, eDataPay Card Payments is able to offer high-risk merchant accounts in the CBD industry and elsewhere great services and inexpensive rates.
Working with someone you can trust is advantageous, especially when it comes to financial partners; at eDataPay Card Payments, we deliver that level of candor and transparency. We handle your CBD merchant account and payment processing so you can focus on running your company.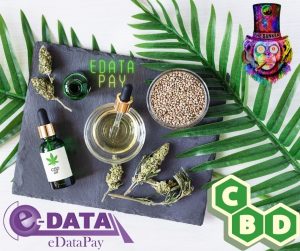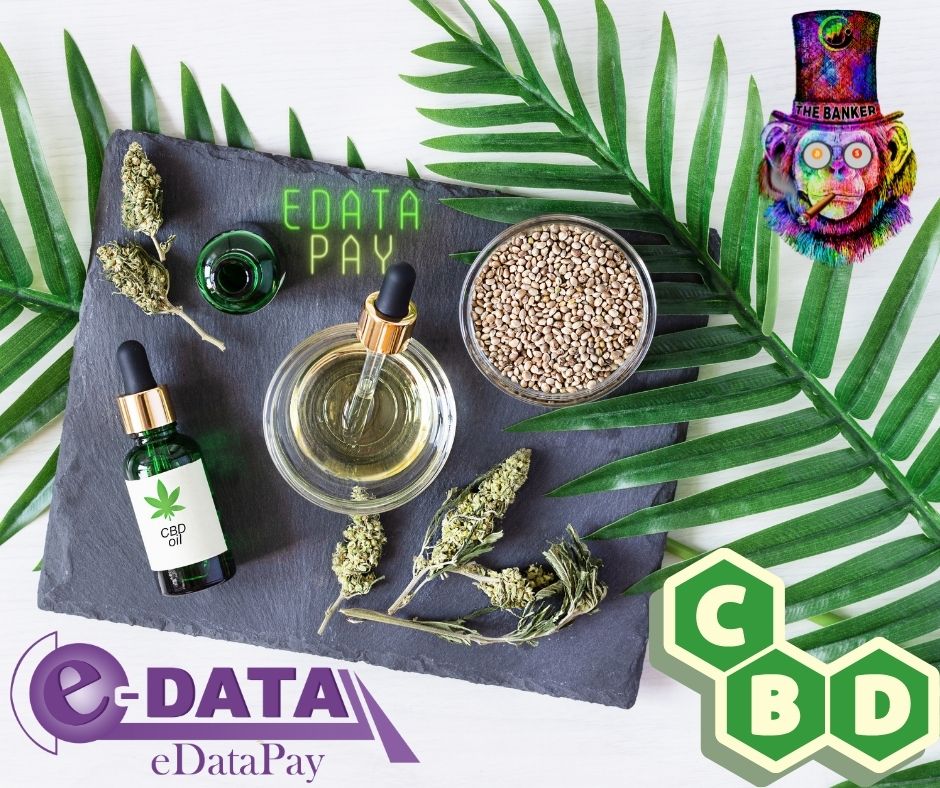 To get approved for a merchant account in 24 hours
Apply here or call +1-561-395-9554.
Get In Touch with eDataPay Banking Specialist:
https://edatapay.com/application-form
Phone:
+1-888-395-9554
Fax:
+1-888-909-0138
Email:
info@eDataPay.com
US Mailings Address:
20423 State Road 7, Suite F6-524, Boca Raton, Florida, 33498 USA.
Low Rates + Amazing Deals on New Equipment from the Leader in Payment Solutions.
Get high risk merchant accounts and nearly instant approvals for your ecommerce store.
High Risk Credit Card Processing Made Easy!
Apply today & start saving money tomorrow!