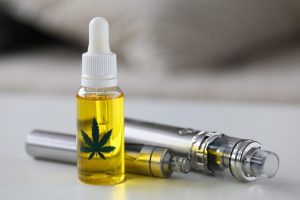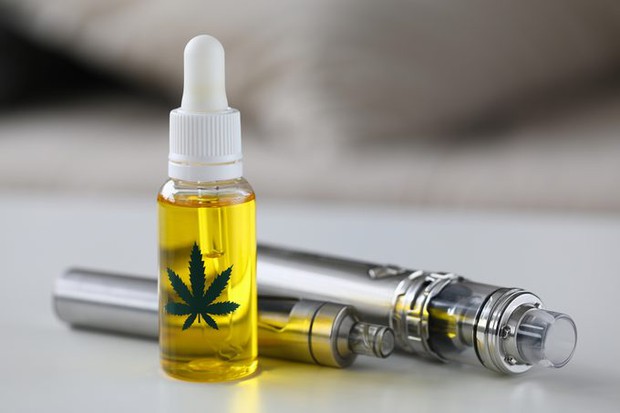 While CBD products are legal in the United States, this industry is nonetheless frowned upon, particularly by banks. Many people are still perplexed by the link between CBD and the cannabis plant, which means banks will be hesitant to take on the risk.
Because of these beliefs, businesses selling authorized CBD products will be limited, which means you'll be penalized when applying for a merchant account with your bank.
Cannabidiol is a lively ingredient in cannabis, derived from the hemp plant. The CBD industry is flourishing as it helps its users to overcome anxiety, insomnia, and depression. The businesses involved in the sales of CBD and CBD-related. products always need a reliable payment service provider to meet the demands and to collect payments for the orders. It is important to choose the right provider as they deliver physical product.
To get approved for a merchant account in 24 hours
Apply here or call +1-561-395-9554.
Get In Touch with eDataPay Banking Specialist:
https://edatapay.com/application-form
Phone:
+1-888-395-9554
Fax:
+1-888-909-0138
Email:
info@eDataPay.com
US Mailings Address:
20423 State Road 7, Suite F6-524, Boca Raton, Florida, 33498 USA.