eDataPay
executive payment gateway
Bankcard Payment gateway and acquiring platforms with Saas Integration to many of the nation's and world's leading Bankcard providers. We can help you accept secure payments across ecommerce, retail, and mobile, on any device safely and securely from one payment gateway platform.
Trusted since 2019. Secure Data Management. Free Mobile App. Secure 24/7 Support.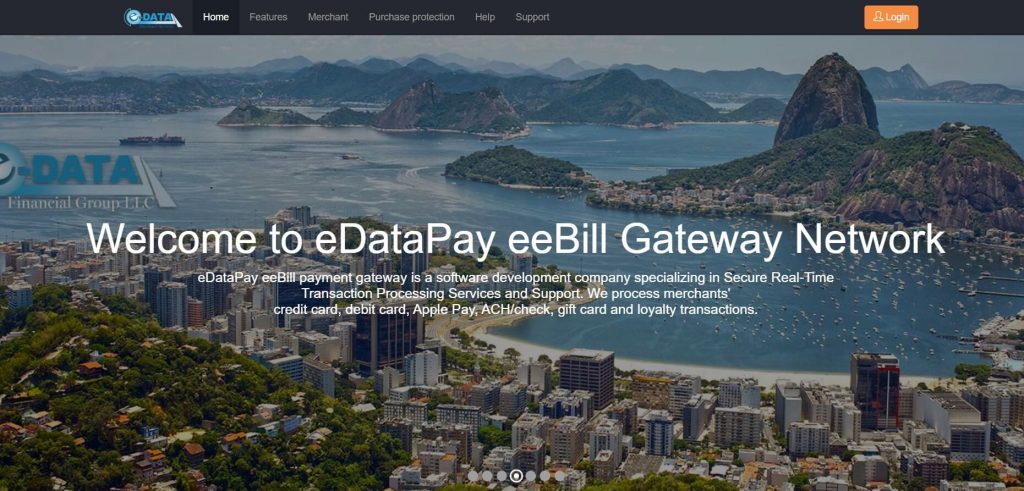 Just set up a payment method — eBank Platform, mobile phone billing, or a credit or debit card — and you're good to go. Receive, Store, and Send Money with eeBill eBank. Manage your accounts easily with eBank. eData eBank platform is available with Prepaid and coming soon with Blockchain technologies, Crypto-Currency exchange and wallet.
The eData Blockchain technology and Crypto-Currency exchange platform is a shared ledger for recording transactions, tracking assets and building trust system. businesses worldwide are adopting it. Not only as a financial transaction but also in different capacity.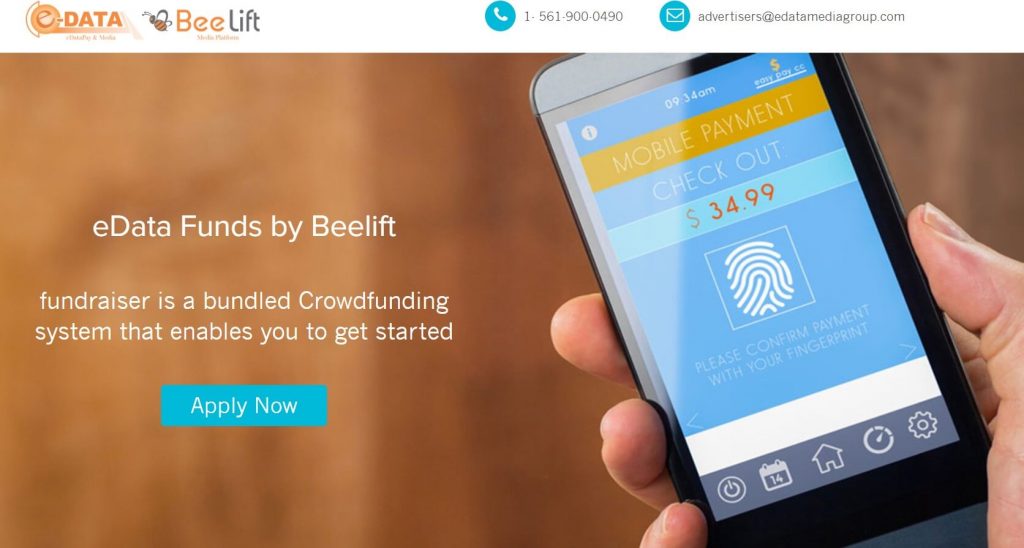 The crowdfunding platform with best payment gateway and Media all in one. The solution allows crowdfunding sites to quickly deal with multiple currencies and multiple payment methods accepting debit and credit cards, bank and Direct Debit transfers. crowdfunding software that comes with out-of-the-box
Sms payments
text2pay platform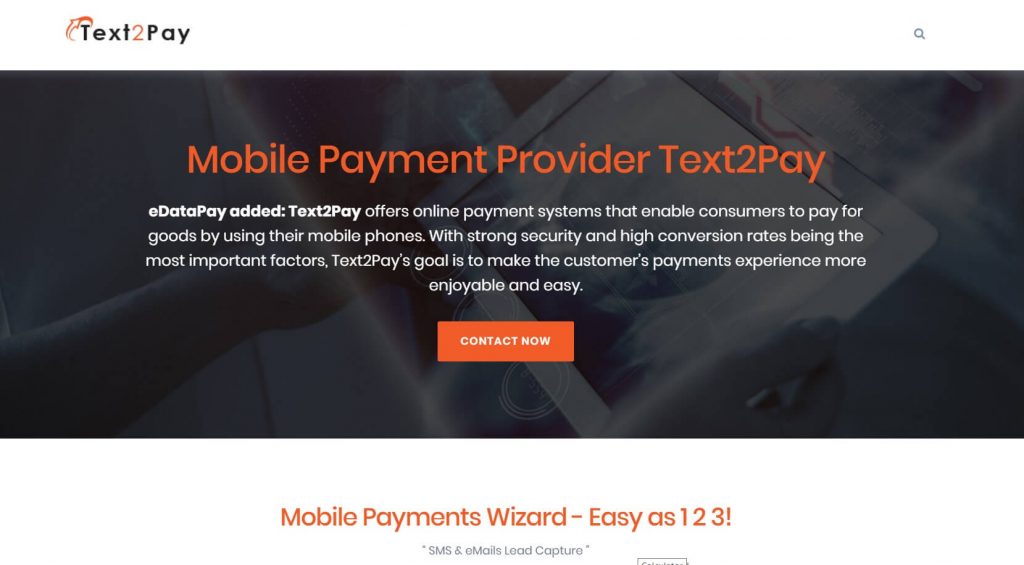 SMS payments are a means of paying for goods, services or products via a text message sent from a mobile phone. leader in online payments using the mobile phone. Text2Pay as part of eDataPay Payments gives you the ability to send payment requests to your customers or patients – completely PCI and HIPAA compliant.
Text2Pay SMS Payments – Secure and Simple, have your clients pay by text to you with the eDataPay merchant payment processing.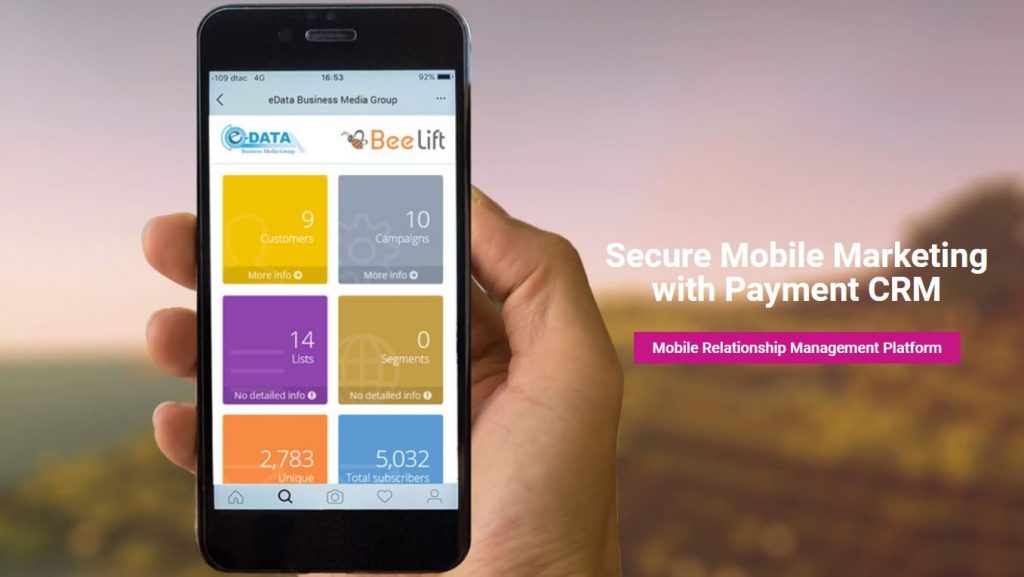 eDataPay Customer Relationship Management
CRM is completely cloud-based so you can run your entire business from one simple login
Includes: Chargeback & Fraud Screening, Call Center & Customer Service, Sales & Order Entry, Shopping Cart, Merchant Gateways & Fulfillment.
Customer relationship management is an approach to managing a company's interaction with current and potential customers. It uses data analysis about customers' history with a company to improve business relationships with customers, specifically focusing on customer retention and ultimately driving sales growth.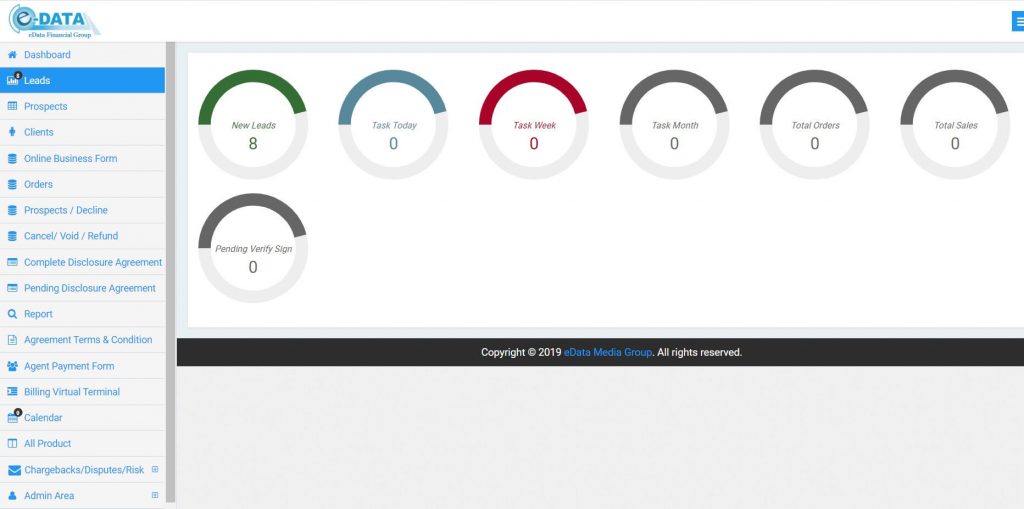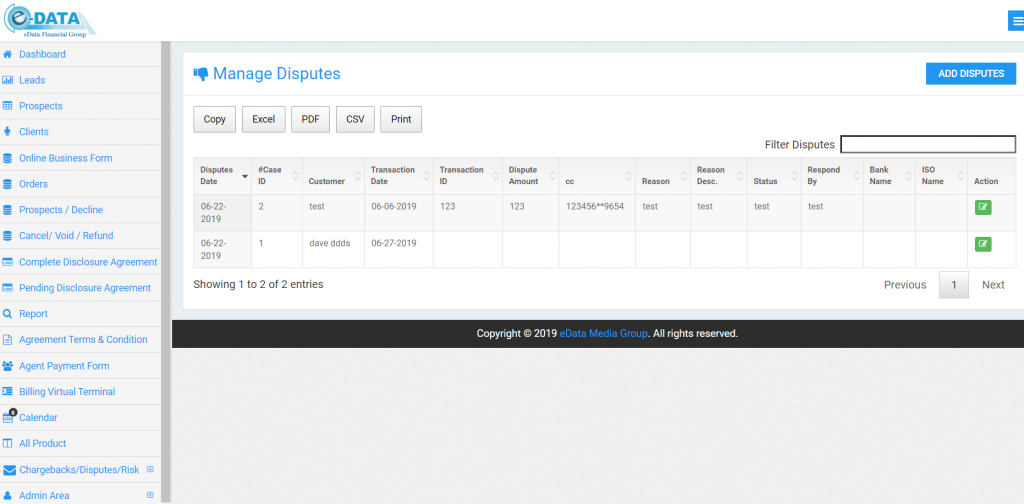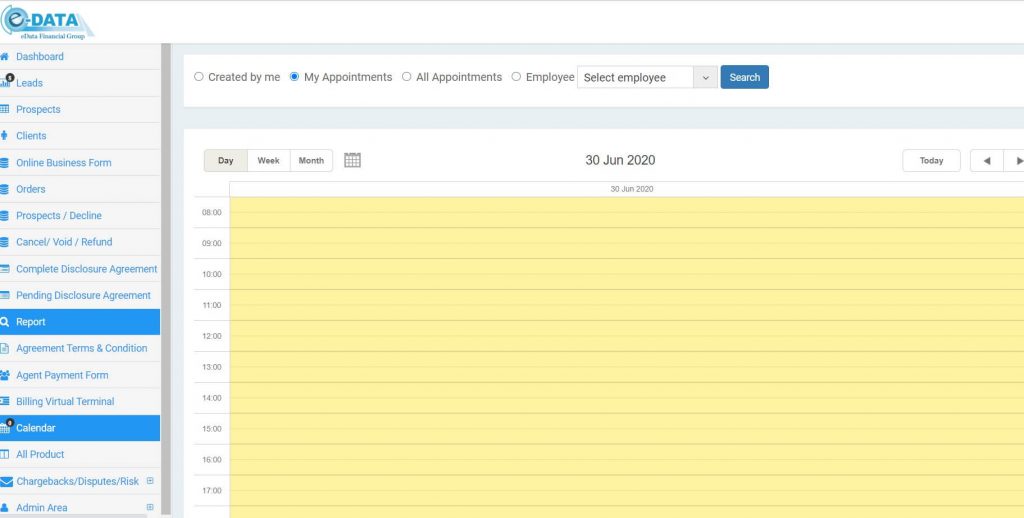 Including Accounting and Management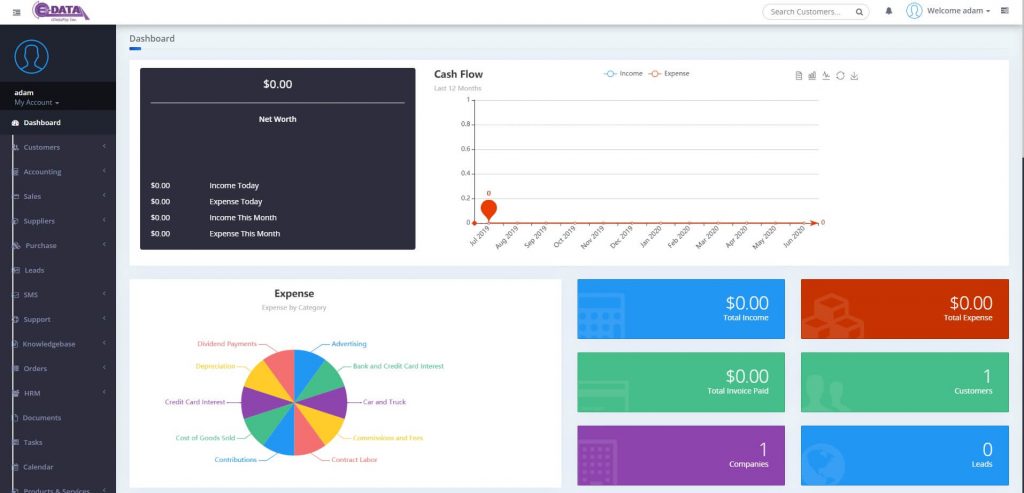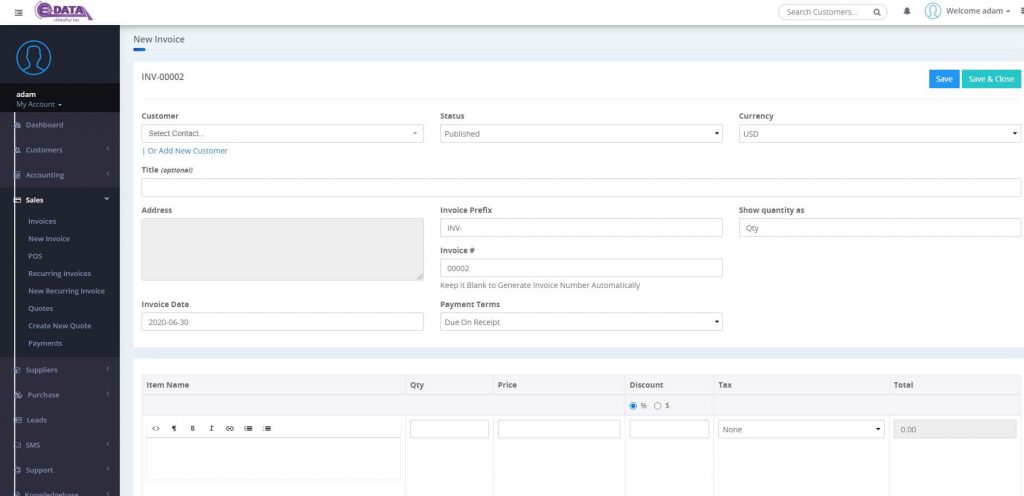 Media advertising
marketing performance platform

Digital Media Advertising With, SMS, Social Media PPC, Email Marketing And Location Management For Listings, Reputation, Analytics & Reporting.
SMS, email, Social Media, and more
Full-Service Media Solutions For Data Driven Clients. Strategic Planning. Advanced Analytics. All-Encompassing Strategy. Demand Generation. Quantifiable Growth. Client-Focused Team.