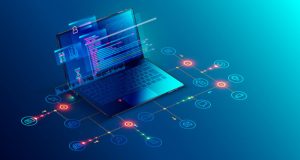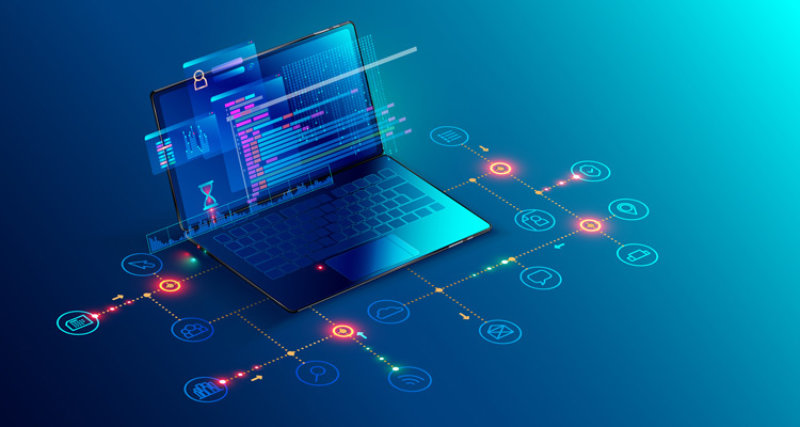 The Multi-level marketing (MLM)
MLM, often known as network marketing or direct sales, is a technique for selling goods or services through a chain of distributors. A company hires distributors (also known as consultants or associates) to sell its products or services, and keeps a portion of their profits. Distributors can earn a percentage of their recruits' revenue if they recruit other distributors. Your downline is made up of your distributors and their distributors. Your recruiter's recruiter's recruiter's recruiter's recruiter's recruiter's recruiter's recruiter's recruiter's recruiter's recruiter's recruiter's recruiter's Parts of sales from the entire downline might be collected by the upline.
MLM often involves work-from-home opportunities for distributors and, because of that appeal, is a big target for scammers. Red flags for potential distributors are when an organization:
Pushes recruiting more than selling (pyramid scheme)
Doesn't provide a lot of details
Pressures fast investments
Charges high startup costs
Guarantees high income in exchange for little time
Boasts groundless product claims
Has a poor BBB rating
When joining an MLM company, any of these red flags should warrant more investigation. Operating a pyramid scheme is illegal, and the Federal Trade Commission looks into the sometimes blurry border between the two. To be deemed genuine, an MLM must show that it makes more money through sales than from recruiting. The industry has been chastised and is frequently sued as a result of the gray area. It also has a high rate of chargebacks and erratic sales. As a result, financial institutions consider MLM merchants to be high-risk.
eDataPay helps MLM merchants by specializing accounts that:
Accept MOTO, online and mobile payments with the highest level of security
Accept eChecks, debit, credit and gift cards
Accept one-time or recurring payments
Prevent chargebacks with tools such as automatic responses to retrieval requests
Set custom payment gateway fraud filters
Fulfill PCI compliance
Many MLM merchants sell beauty and fitness products, home ware, clothing and jewelry, to name a few typical examples. The business structure is lucrative when set up properly.
For a risk assessment and additional information about our MLM merchant account application, give us a call now. We can assist you in gaining a competitive advantage in the market.