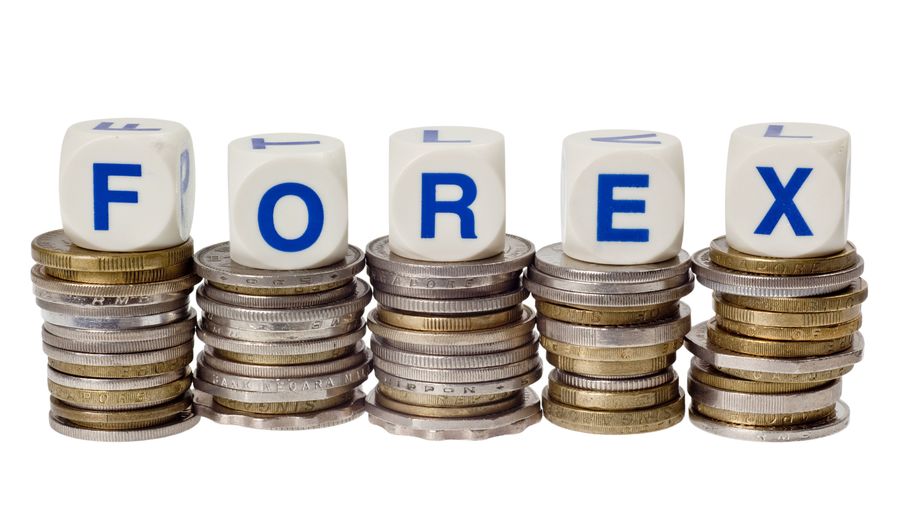 The competition in the forex industry has grown considerably in the latest times and forex companies have started extending traders almost every possible convenience to obtain their business. Accepting card payments in your forex business is a great way of earning your customers trust and building a successful business.
eDataPay assists you in setting up a merchant account for your card processing needs as the traders are more inclined to deposit money by using a credit card versus a bank deposit. When using card payments the traders are protected and is also a quicker way to deposit funds.
It's not a surprise that most leading forex brokerage firms accept card payments. Most new FX businesses look for a Forex merchant account when they open a brokerage, nevertheless, they end up realizing the hard procedure for a processing account. eDataPay can help you secure the deal.
BENEFITS OF FOREX PAYMENT
PROCESSING WITH EDATAPAY
Many Forex brokerages find it difficult to secure a trustworthy credit card processing solution. The banks and processors are often concerned about accepting large ticket transactions, possible chargebacks, and frauds. Any firm looking to secure a Forex merchant account immediately stumbles on a series of obstacles.
These hurdles include their startup status, lack of license or a deficit of strong financial documentation. Most of the banks and processors do not consider new Forex agents for a number of reasons. eDataPay can help you set up merchant accounts with minimum documentation as we work with various high-risk banks around the world. Underwriters at eDataPay are well aware of the risk involved and specialize in tailoring the most suitable solution for your business.