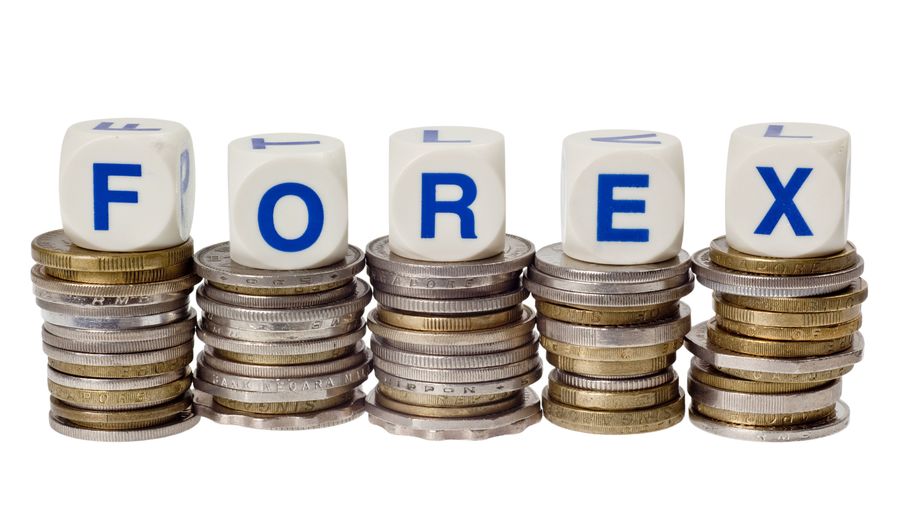 Everything you need to know about a Forex and Blockchain trading merchant account
All Forex businesses that apply to eDataPay High Risk must have an internationally recognized regulatory license from an organization like the FCA, FINTRAC, or CySec.
Looking for Forex payment processing?  You've come to the right place.  EDataPay provides binary options & Forex merchant accounts for companies located throughout the world.
Few types of Mids are available for: Crypto, NFT, Blockchain, ICO, binary option & Forex merchant accounts are available:
Informational / Educational Services. Payment processing service is readily available for both US and international companies. If you provide binary options or Forex software, market research, newsletters, seminars or industry information, you can obtain merchant account services through both US & international acquiring banks.
Trading Platforms. Payment processing for trading platforms is available through an extensive network of international acquiring banks. High volume international merchant accounts are the processing solution of choice for Forex & binary option trading platforms.  In the US, the Commodity Futures Trading Commission (CFTC) banned the use of credit cards to fund retail Forex trading accounts.  Although US customers can still use debit cards can to fund Forex trading accounts, US Forex merchant accounts are not available for trading platforms.
Forex industry
Businesses struggle to secure banking or merchant services in the Forex industry, which is a very complicated and competitive market in and of itself.
Trading or converting Forex comes with its own set of hazards, as currency values can fluctuate owing to a variety of external factors, causing clients to lose or earn money quickly.
Merchant accounts and Forex payment gateway providers
Before issuing an account, merchant accounts and Forex payment gateway providers will evaluate potential risk vs. income. You should expect to spend significantly greater price than other businesses due to the high risk nature of the industry.
Accepting payment with eDataPay  
An extensive array of account management & protection tools is included in all Forex merchant accounts.  Identify legitimate transactions, decline fraudulent ones, or set aside questionable ones for manual review.
PCI-DSS Level 1 Protection. The gateway exceeds the most stringent standards for payment processing security. Safeguard your business and protect your customers.
White / Black Lists. White list customers authorized for high ticket transactions.  Black list bad customers & fraudsters.
Address & Identity Verification.  Match card data with buyers' addresses.  Add ID verification services to verify the identity of traders.
Customize Anti-Fraud Weapons. .  Sophisticated rule-based cascading filters are included in the Forex payment processing gateway.  Easily customizable to provide the level of protection desired.  Accept, block or set aside for manual review based on geo-location, ticket size, IP address, card issuer, billing addresses, phone, emails, velocity settings for card attempts, high risk parameters, and more
Card Brand Security Services.  Adding 3D Secure to your Forex merchant account provides an additional level of security at checkout. Enabling 3D Secure lets you offload the responsibility for some chargebacks back to the card brands.  3D Secure has been updated, streamlining the checkout process and making it faster & easier than ever for traders to complete payments.
Military-Grade Encryption. Sensitive card data is encrypted. The encrypted information is then processed as "tokens" in lieu of card data.  For recurring payments, tokens are stored in the Forex credit card processing gateway's secure vault.  Making it fast and easy to add funds to trading accounts.
eDataPay High Risk partners with high-risk brokers who have a track record of effectively placing Forex merchants. Because of our experience, your application will be properly packaged and hence more likely to be accepted. As outlined in our Application Guide for Businesses, all Forex applications will be subject to a greater level of due investigation. This should not deter businesses from submitting an application. Whether it's credit and debit card processing, alternative payment options, or cryptocurrency payments, our team is glad to offer knowledgeable help.
FOREX
Account with a Forex merchant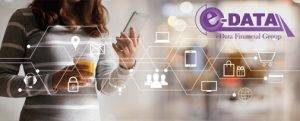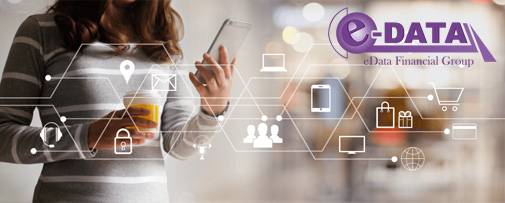 Each country has its own currency, and the value of each currency can change over time depending on a lot of different things. When compared to the British pound, for example, the value of the US dollar can change a lot from one year to the next or even from one month to the next.
The Risky Business of Forex
Before we get into the details of Forex merchant accounts and what it takes to get them, it's important to understand how the Forex industry works in general. As was talked about in the industry, the Forex market is a very active and volatile place where traders buy and sell different currencies whose values change over time.
The Forex market gives businesses a lot of chances to make money. Entrepreneurs can choose to do things like trade currencies on their own or set up their own trading platforms and exchanges. Or, you can run a Forex business that deals with over-the-counter foreign exchanges. No matter what kind of Forex business you run, you'll need a Forex merchant account to make sure everything goes as smoothly as possible.
What Is a Merchant Account for Forex?
So, what is a Forex merchant account, and how do these accounts work? Well, before we get into the details of Forex merchant accounts, it's a good idea to learn about merchant accounts in general. A merchant account is a business account that lets businesses accept electronic card payments from their customers or clients.
For example, an online store may need a merchant account so that customers can pay for their orders with their credit or debit card online instead of having to go to the store and scan their card. In other words, the goal of merchant accounts is to make payments faster and easier and to make sure that online transactions are safe and secure.
This can be very important when it comes to trading Forex, since most payments are made electronically online. So, if you run a Forex trading business or platform, you need to set up a Forex merchant account so that payments can be processed and received without any problems.
Difficulties Forex Merchant Accounts: How to Get Them!
It's important to have a Forex merchant account if you want to trade Forex or run a business that deals with Forex. But getting these kinds of accounts can be a long and difficult process, and many Forex traders have trouble getting the merchant accounts and services they need.
This is because of a few things. The main problem is that Forex trading and Forex platforms are seen as high-risk businesses and are linked to high-risk payment processing. In other words, many banks think that Forex trading is very risky and could be dangerous for those who do it, leading to bankruptcy or other hard financial situations.
There is also a lot of fraud and a high rate of chargebacks in the Forex world. Chargebacks happen when cardholders ask for their money back after paying with their credit cards. This can happen for a number of reasons, and it usually means that the banks and payment processors involved in the Forex transactions have to do more work and pay fees they didn't expect.
Also, it's important to keep in mind that Forex is a global trading platform by its very nature. Rules and regulations vary from country to country, which makes it hard, if not impossible, to keep an eye on what's going on in the Forex world. It can be a volatile and unpredictable market, which scammers and unlicensed platforms try to use to their advantage.
Forex has a bad reputation because of all the problems with fraud, chargebacks, and other risks. Because of this, many banks try to avoid doing business with Forex traders and businesses that deal with Forex. And, as was already said, this can make it hard to get a Forex merchant account.
Apply for a foreign exchange merchant account.
Getting a Forex merchant account is not easy. So, what can you do if the banks you go to turn down your requests and won't give you the Forex merchant accounts and services you need? So, eDataPay Processing can help you get the merchant account for Forex trading you need.
We help high-risk businesses get merchant accounts and other services at eDataPay Processing. We know all about the problems you can have with high-risk payment processing when you run a high-risk business like a Forex trading platform or company, and we're here to help you by working with a network of reputable banks and payment processors.
Our skilled, experienced team of high-risk credit card processing experts is ready to talk to you about your situation and use their knowledge to find the best Forex merchant account for your business. So give us a call today to find out what we can do for you and how we can help you get the right Forex merchant account.
Start accepting payments today
With one of our payment solutions professionals, we'd be pleased to demonstrate our payment gateways system and other payment solutions in action. Fill out the form below and we'll contact you to set up a demo.
Whether you have one retail store or manage a complex, multi-currency and multi-jurisdictional e-commerce business, eDataPay has the unique ability to provide you with the best processing and gateway solutions available where other providers fall short. Specializing in the high risk merchant services space, eDataPay has the processing solutions you've been looking for.
eData Financial Group | 888.395.9554 | (O) +1.561.395.9554  | (M) 561-212-3370
adam@edataPay.com   | www.eDataPay.com
eData Financial Group LLC
Neu Bank and Cards Banking Software Company
Corporate Mailing Address
20423 State Road 7,Suite F6-524 ,Boca Raton, Florida, 33498 USA
561-395-9554
—