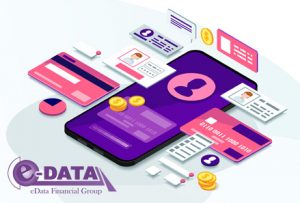 What is cash discount merchant services?
Eliminate Up To 99% of Your Credit Card Processing Fee
Take Control Of Your Card Processing Fees!
Visa, MasterCard, and other credit card platforms are taking a slice of your earnings. If you're operating your business by today's standards, it's essential to offer your customers digital payment options so that they can pay with credit cards. However, if you're not willing to front the cost of the transaction, there are two ways to offset the fees: cash discount programs and surcharge programs.
For those who operate on thin margins, passing this cost onto the consumer seems like a natural conclusion.
We help business owners save thousands of dollars each month by reducing their processing fees up to zero dollars
Eliminate up to 100% of your credit card processing fees.
Top class customer service.
Free credit card reader and terminal for qualified merchants.
Free shipping on equipment.
Get Started
Benefits of Zero Charge Processing
Zero Charge Processing has numerous benefits for your business.
Offset your credit card processing fees up to 99% with our cash discount program.
Say Good-Bye to High Fees
With our Zero Charge Processing program, you will eliminate your processing fees along with your monthly and annual fees.
Next Day Funding
With our Zero Charge Processing program, you will receive your funds deposited into your bank account as early as the next day.
Simple and Seamless Processing
The entire payment process will be simple and smooth with the Zero Charge Program.
5 easy Steps:
·         Step 1: FILL OUT OUR CONTACT FORM OR CALL
·         Step 2: A REPRESENTATIVE WILL CONTACT YOU
·         Step 3: COMPLETE SIGNUP PROCESS
·         Step 4: START PROCESSING AND SAVING
·         Step 5 : GET PAID
Ready to see how eDataPay can transform your business?
Let's talk.
Call  (888) 395-9554 or  (561) 395-9554